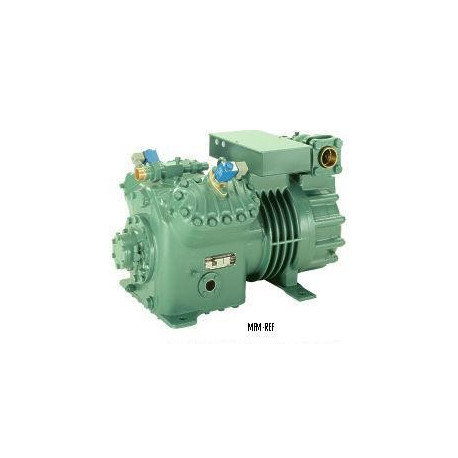  
6JE-33Y Bitzer Ecoline compressor replace 6J-33.2Y .Part-winding 40P
6JE-33Y Bitzer Ecoline compressor for 
R134a. R404A. R507. Replace the Bitzer 6J-33.2Y
400V-3-50Hz. Part-winding 40P

EXPERT ADVICE
Professionals in refrigeration technology

SINCE 1986
Since 1986 in refrigeration technology

CUSTOMER SERVICE
+31 413 266 426

FACTORY GUARANTEE
Always original manufacturer's warranty
Description
6JE-33Y - 6J-33.2Y Bitzer compressor  
For refrigeration gas cooling
The Bitzer ECOLINE 6JE-33Y is the creative advancement of the proven, robust and powerful semi-hermetic reciprocating compressor 6J-33.2Y from BITZER.
It combines high efficiency, smooth running, a wide range of applications, flexibility in refrigerant selection, solid design and high reliability.
The Bitzer ECOLINE 6JE-33Y replace its predecessor 6J-33.2Y with the same connection sizes.
Attachments
Download
Bitzer 6JE-33Y Bitzer 6J-33.2Y
Download (595.68k )