We use cookies to improve your experience. By continuing to visit this site you agree to our use of cookies.


Elco Fan motors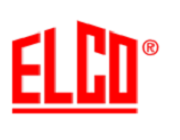 Universal mounting options fans for refrigeration and heating.
Ambient temperature -30°C/ +40°C 5 different ways to build in a evaporator or condenser.
The N serie is the most used fan in Europe.
There are in 1350/rpm the model VN5, VN10, VNT16, VNT18, VNT25, VNT34 and the 2600/rpm R18-25. The MA-58 small ventilatoren
Elco fan motors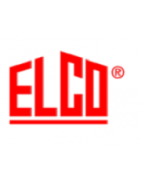 Elco Fan motors
Sorry for the inconvenience.
Search again what you are looking for